Rinc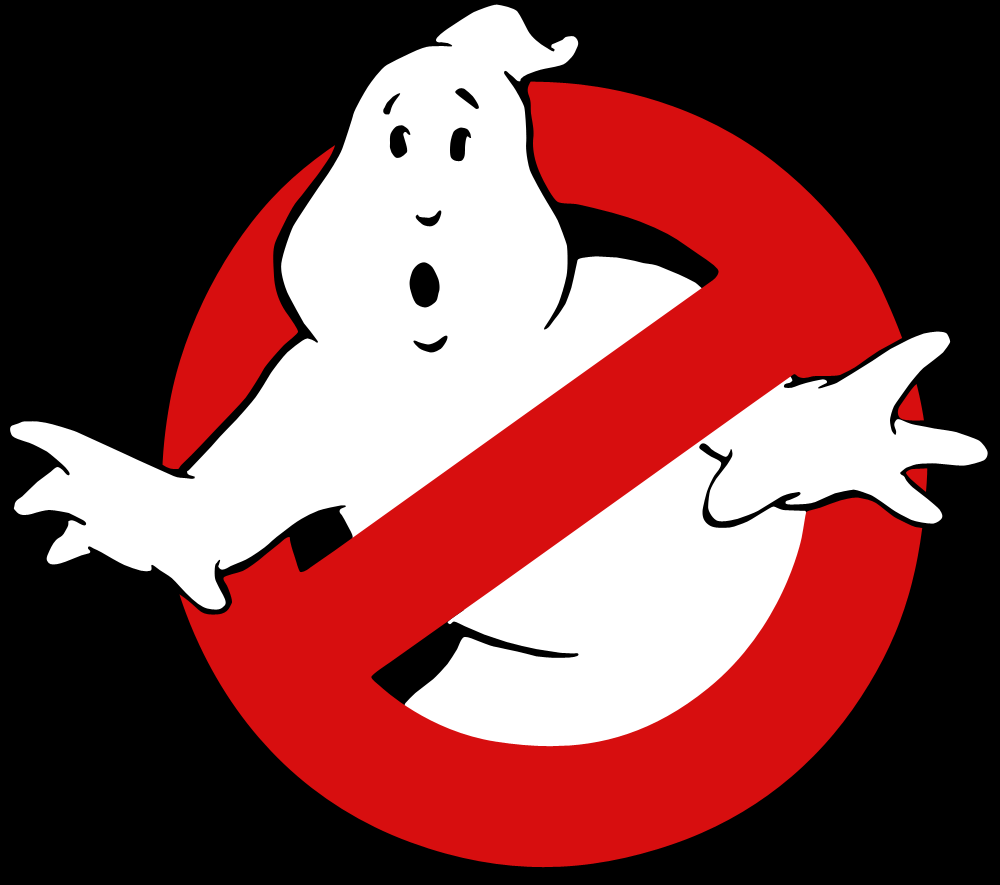 Posts: 12844
Joined: 2/10/2005
From: A park bench, with a newspaper quilt

Thanks for the tips.

I managed to complete an entire season yesterday. Because of the Super Cup and CL qualifying I had always played less games than everyone in the PL. Added to a couple of bad results and we were quite low down in the league. But a change of formation, the buying of Tsigalko, using Kirkland instead of Dudek and the unbelievable form of Bruno Cheyrou (yes really), meant me climbed the table. So much in fact that at one point, after it seemed Chelsea were running away with the league, if we'd won our games in hand we would've been top. Alas it wasn't to be and in March a couple of defeats put paid to any title ambitions. We still had the CL places to go for, although this being 2002 England only had 3. So it was between us, Man Utd and Spurs for second and third. Or was it? All of us faltered which let Arsenal into the game and Chelsea completely imploded meaning any of us 5 could win the league. However, a couple of poor draws against lower sides meant we were just fighting with Spurs and Arsenal and going into the last day of the season we led them both by a point. We were away to a Man City team featuring Shaun Goater and Nicky Weaver and we saw out a boring 0-0 draw. Meanwhile Arsenal drew as well but Spurs won which meant we finished 4th and missed out on CL football. I was gutted, but pleased with our effort because the team had seen a lot of upheaval and was pretty young.

Then came the confirmation of who was to represent England in Europe... and we were in the CL! What I didn't know was this was the point when England's coefficient had gone up to give us 4 places. We were in!

The cups: we unfortunately got spanked 5-1 by Man Utd in the League Cup Final, lost in the FA Cup quarters to Spurs and went out in the CL second group phase (remember that?). We were really good in the first group phase but got totally schooled by Barca, Leverkussen and Parma in the second group and only got one point. A few lessons were learnt then. We scored a lot of goals throughout the season, we couldn't stop scoring really, but we also couldn't stop conceding.

My team for most of the season was this:



Kirkland

Heggem-------West---------Hyypia---------Riise

Biscan

Gerrard---------------------Cheyrou

Bakircioglu

Tsigalko------------Owen



Rest of squad: Isaksson, Dudek, Carragher, Warnock, Henchoz, Lucic, Babbel, Risp, Murphy, Kerr, Berger, Smicer, Diouf, Heskey

Highlights of the season include: losing 3-0 at Spurs but winning 5-4 in the end; the goals of Owen, Tsigalko, Diouf; Cheyrou's assist tally; Arsenal finishing 5th and Arsene Wenger getting sacked; the lack of a transfer window (it starts next season) meaning I could sign players whenever I wanted to.

We've already seen a lof changes in pre-season though. Gone are Heggem, Dudek, Henchoz, Babel, Berger, Smicer and Heskey. In are John Curtis (would've got a cheap Cufre Sumintelligentguy but with the foreigner rule it caused too much hassle), Kallstrom, Cherno Samba, some young Scotsman in midfield with lots of potential, Ibrahim Said and we're currently waiting on someone to play in the hole. I've tried Joe Cole, Robben and Van der Vaart but their teams are being ridiculous with what they want. Luckily I've bought a young Brazilian from Sao Paolo by the name of Kaka, unfortunately he didn't obtain a work permit. I'm trying again though. Once I get one of those players my squad will be smaller but better.

In other news Italy beat Ireland 4-1 in the final of the 2002 World Cup.


< Message edited by Rinc -- 14/4/2013 10:34:58 AM >

_____________________________

No spoilers please:

Invisiotext:
[ color=#F1F1F1 ]text[ /color ]