Goodfella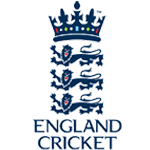 Posts: 17771
Joined: 30/9/2005
From: North Devon

Union Square Bar and Restaurant at the o2, where I work.
It replaced Raan which used to be down there, right next to the main entrance to the o2 arena.

Our first "reviews" night was an absolute shocker, we got creamed because the kitchen totally fucked up, that badly that the head chef was promptly fired. The other night we had Square, Metro, Telegraphy Guide, Guardian, Venue Magazine amongst others in, all in one go. It was fun.


_____________________________

"It is the Shawshank Redemption! Just with more tunneling through shit and less fucking redemption."

If you can quote the rules, then you can obey them.