Rebel scum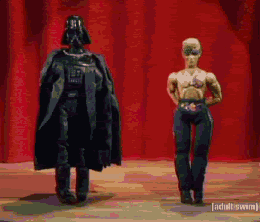 Posts: 3458
Joined: 2/1/2006

As far as metal goes, I prefer classic metal-Maiden, Judas Priest, Motorhead, Sabbath, the Metallica-Megadeth-Slayer-Anthrax four, AC/DC, Alice Cooper, Pantera, Dio, Queensryche. Hell, I even like all the 80s hair metal nonsense, especially Motley Crue and Poison.

As far as modern stuff goes, I don't think anyone's mentioned Between the Buried and Me, Five Finger Death Punch, Black Label Society, Dream Theater, or In Flames, all of which I love. I'll second the love for Machine Head and Mastodon.



_____________________________

"We are not safe! A dark menace rises to the east! Duckies go quack! Cows go moo! I want ice cream. Verily, will you two hobbits join my quest?"