homersimpson_esq

Posts: 20064
Joined: 30/9/2005
From: Springfield

CONDORMAN (1981)

For the sadly uninitiated, Condorman is about an ordinary comic book artist, Woody, who decides to bring one of his characters to life, Condorman. An early aborted attempt at flight doesn't dissuade him, and he is soon caught up in a typically late 70s/early 80s cold war thriller with Russians galore and lots of lovely European locations. The score is by Mancini (The Pink Panther). Aside from the fact that it stars Michael Crawford (!), this a great little pile of shite that I have nothing but love for. It's cheesier than a French Cheese Festival, but I love it.

Who else watched this as a kid? I remember I used to watch it an awful lot, despite knowing that it is, in fact, utter gobshite.

Still, it did have a 'cool' car (seemed cool when I was 10)




A 'pretty lady' (quote from the film)




Cool villain cars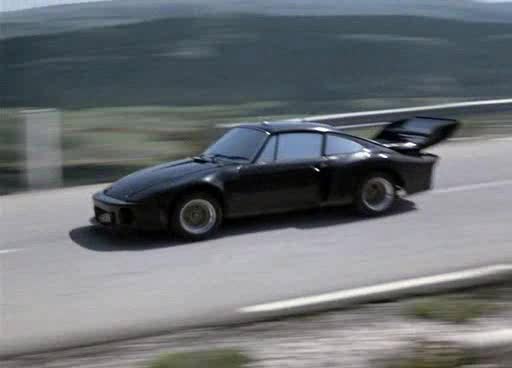 It also had the evillest villains Morovich and Krakov (played by Oliver Reed!), part of the Prognoviach (evil guys with cool cars). And let's not forget the Triple Istanbul Express!

Does anyone else remember this? Has anyone else even heard of it?!




_____________________________



That deep-browed Homer ruled as his demesne.



Bristol Bad Film Club
A place where movie fans can come and behold some of the most awful films ever put to celluloid.