G.O.B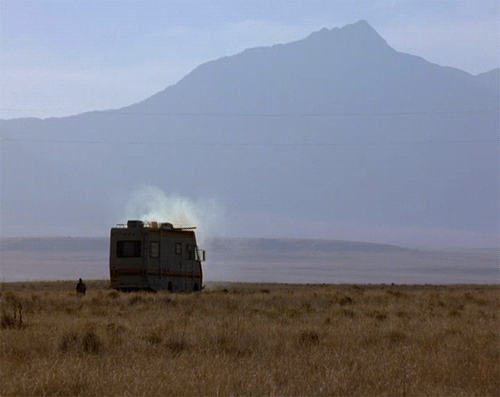 Posts: 2343
Joined: 9/3/2006
From: Ireland

quote:

ORIGINAL: moontheloon

Wild Flag in January in Manchester.

At least I think I am. After a cock up with there being no way of buying them online this morning despite them being supposed to be there, I ended up calling them at about 1 whilst I was in town and ordered tickets over the phone. I gave the right email address but they seemed to miss out the last part of it, I realised this when I checked my emails about half an hour later and had received nothing. I called them back and told them about the error in email address, they said they'd send another one and it would be with me in 5-10 minutes. After 25 minutes I had received nothing so i called them back again to double confirm, it was the right one, and they said they'd resend it. I got home, and this is now 5 hours after the initial booking and there is still no confirmation email. So I called back again, I read out the email this time and apparently it is the right one, but they said there can sometimes be a delay. I just want confirmation so I know the tickets are for the right show on the right day and going to the right address... Isn't this what my booking fee is supposed to cover? They say there is an order there, but I have the sort of mind that won't rest unless I see it for myself. So i am pretty sure I'm going, just need confirmation. Either way I'm pretty excited at the prospect.



Listened to the album for the first time yesterday. Thought it was great and waiting to see if they'll confirm an Irish show at some stage. I've heard their live shows have been pretty exceptional so far.



_____________________________

Member of COBW

All I can do is be me, whoever that is. - Bob Dylan

Last Film Watched: Duck Soup (McCarey,1933)****