Rinc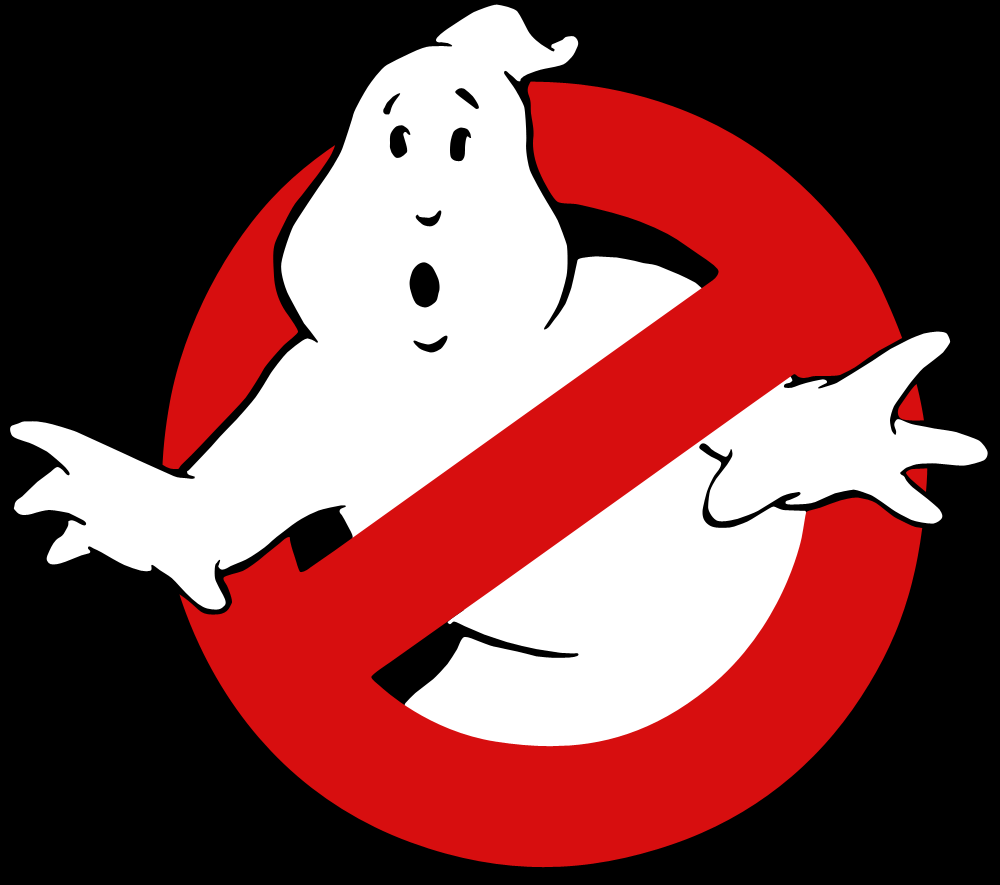 Posts: 12844
Joined: 2/10/2005
From: A park bench, with a newspaper quilt

quote:

ORIGINAL: horribleives

Oh, and there's a bloody mouse running around the living room. I think. It's a bit dark and I can't be arsed to turn the light on but I've just seen a weird, lightning quick shadow scale the wall and the creepy noise coming from behind the telly is identical to the one from six months ago when we last had a visit from one of the little furry fellas. Took me four hours to get rid of that fucker.
I'm so tempted to just run upstairs to bed and go to sleep on the off-chance I've just dreamt this whole scenario but I just know I'll have to wake up tomorrow and deal with it. Having said that sometimes they just turn up and vanish never to be seen again for months, don't they? Don't they? Oh bugger it, I'll just have a glass of wine and see what happens.



We've got a mouse (mice more likely). We had droppings in one cupboard for a little while but none anywhere else, then we had an electrician in who must have disturbed it/them and we've had droppings in the kitchen. Then yesterday I saw it in the lounge and then it ran into the downstairs toilet. We've had mice before and it seems the downstairs toilet is their entrance into the house. The worst thing is I'm petrified of them so when I saw it I screamed like an idiot
. I don't mind pet mice but wild ones in the city just scare the shit out of me. So I didn't sleep too well last night and I'm hoping the poison I buy today sorts it out.



_____________________________

No spoilers please:

Invisiotext:
[ color=#F1F1F1 ]text[ /color ]