Gimli The Dwarf

Posts: 78687
Joined: 30/9/2005
From: Central Park Zoo

All of these are either vstills from horror films or snippets from horror posters. Two points each pic, bonus points for names of actors or characters!


184. Ingrid Bergman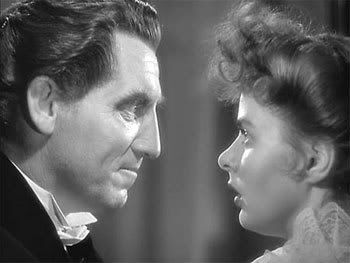 185. Psycho



186. The Freaks



187. The Thing From Another World, James Arness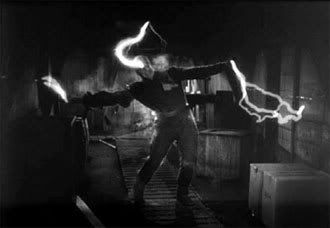 188. Frailty, Bill Paxton as Dad Meiks



189.



190. Poltergeist, JoBeth Williams as Diane Freeling and Heather O'Rourke as Carol Anne Freeling.



191. 28 Days Later



192.



193. The Curse Of The Were-Rabbit




194. The Wicker Man



195. The Thing From Another World




196. The Witchfinder General, Vincent Price as Matthew Hopkins



< Message edited by Gimli The Dwarf -- 20/10/2012 2:03:43 AM >

_____________________________

So, sir, we let him have it right up! And I have to report, sir, he did not like it, sir.

Fellow scientists, poindexters, geeks.

Yeah, Mr. White! Yeah, science!

Much more better!