Gimli The Dwarf

Posts: 78687
Joined: 30/9/2005
From: Central Park Zoo

Righto. A new round and it's another Google Earth round. for those who don;t remember, there are three pictures in each question. Two are segments from movie posters, the third is a landmark as seen using the wonderful, amazing and addicting Google Earth. The movies that the posters come both star the same actor. This actor, along with the picture location, can be found in a third film.

So I need the name of the two movies that the posters are from, the name of the actor that links the movies, the movie that features the actor and the landmark, and the name of the landmark. Got that? Each piece of information is worth points, so each question has a total of 15 points,




144
Poster 1:
Poster 2:
Location:
Actor:
Film: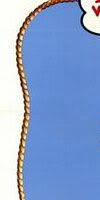 145
Poster 1: Goon
Poster 2: The Painted Veil
Location: Three Mile Island
Actor: Liev Schreiber
Film: Wolverine





146
Poster 1: True Grit (2010)
Poster 2: Jonah Hex
Location:
Actor: Josh Brolin
Film: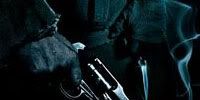 147
Poster 1:
Poster 2: Deja Vu
Location: Burj Khalifa
Actor: Paula Patton
Film: Mission Impossible: Ghost Protocol





148
Poster 1: The Vampire's Assistant
Poster 2: Criminal
Location: North Carolina Speedway
Actor: John C. Reilly
Film: Talladega Nights: The Ballad of Ricky Bobby





149
Poster 1:
Poster 2:
Location: The Space Needle
Actor:
Film:





150
Poster 1:
Poster 2:
Location:
Actor:
Film: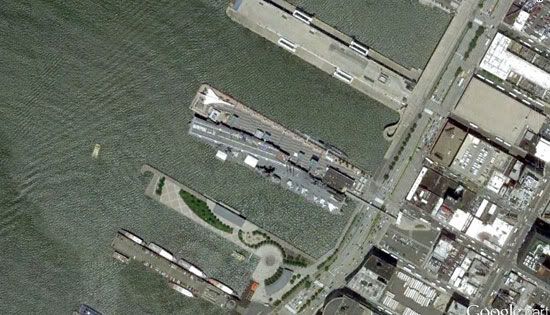 151
Poster 1: Apt Pupil
Poster 2: The Fellowship Of the Ring
Location: The Lourve
Actor: Ian McKellen
Film: The Da Vinci Code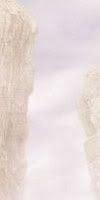 152
Poster 1:
Poster 2:
Location: Brooklyn Bridge
Actor:
Film:





153
Poster 1:
Poster 2:
Location:
Actor:
Film:



< Message edited by Gimli The Dwarf -- 31/7/2012 11:59:25 PM >

_____________________________

So, sir, we let him have it right up! And I have to report, sir, he did not like it, sir.

Fellow scientists, poindexters, geeks.

Yeah, Mr. White! Yeah, science!

Much more better!