wendylady


Posts: 11
Joined: 7/10/2005

"Just me still watching this then? "

Oh no, Peppermint...I am watching this avidly - I love this series and know the story very well!
I have just watched series 3 in its entirety, courtesy of the Internet, and it's incredibly good - Joss Stone as Anne of Cleves was very surprising casting - I thought they would be better off with a really plain dumpy Germanic hausfrau, but there you go !! She actually does a great job with the characterisation even though she is actually quite beautiful !!
Go figure...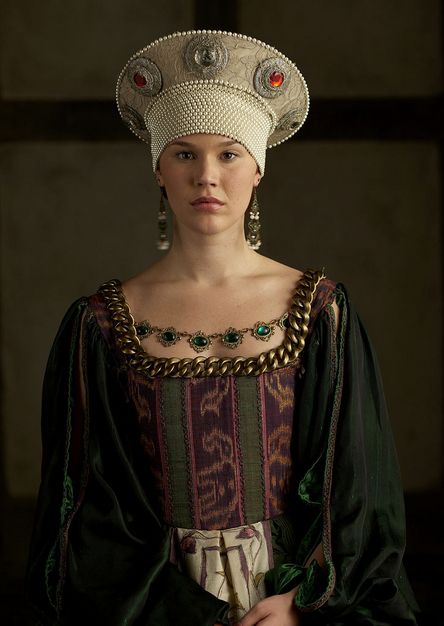 When the whole drama started, we didn't even start watching it - we went out on a Thursday evening to our regular pub quiz, and so didn't even get started...later on we caught up on DVD, and then I did a massive post in my blog all about the casting of series1, which can be read here :-

http://wendylady1.livejournal.com/48506.html

Go and read and see if you agree with any of it !! I'll have to update this soon, I think.
Meanwhile, I think that no-one is contributing to this thread because Series 3 has only just started airing maybe - the BBC is only up to episode three this week, I think - watch this thread go wild when it really gets going...



< Message edited by wendylady -- 26/8/2009 2:38:32 PM >