boaby




Posts: 2804
Joined: 29/12/2006
From: Aberdeenshire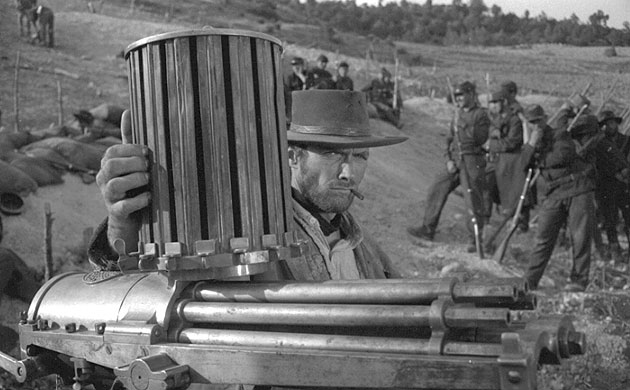 I know what you're thinking, did he fire a gazillion rounds or a gazillion and 1? The question you should be asking is do I feel lucky? Well, do ya, punk?



_____________________________

"Aberdonians, and with some degree of purpose and right on their side, have absolute contempt for Glasgow. There is a side of Aberdonians who, let's be absolutely honest about this, feel so superior to Glasgow that you can measure it by the yard."