Sway

Posts: 8999
Joined: 30/9/2005
From: Albuquerque

Some of these are brilliant, and a little freaky!

I totally agree with the Brad Pitt/Robert Redford comparison. Likewise, whenever I watch Butch Cassidy it totally amazes me how much Pitt looks like a young Redford. It's pretty scary actually.

I've often thought James Franco and Heath Ledger have similarities, but I can't find pictures to accurately show that.

I think this one is funny and so true. I never watched the OC, but it's the first thing I thought as soon as I saw the guy in it....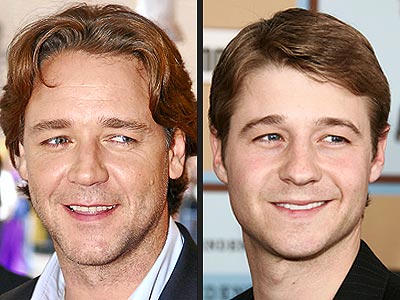 _____________________________

"I am not in danger, Skyler. I AM the danger! A guy opens his door and gets shot and you think that of me? No. I am the one who knocks!"