G.O.B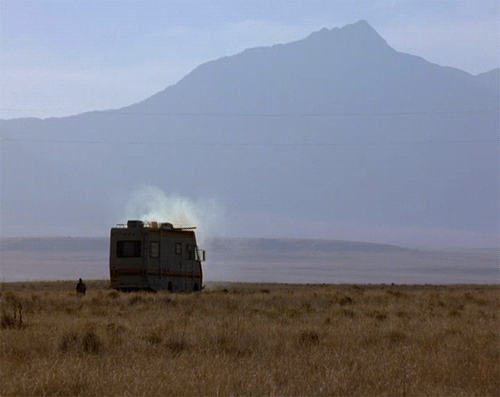 Posts: 2346
Joined: 9/3/2006
From: Ireland

quote:

ORIGINAL: Jackie



quote:

ORIGINAL: G.O.B

Glad you enjoyed it,i don't really mind ghibli dubs because they're usually very proffesionally done.What other ghibli films have still got to see?



Good question, er, not sure now... My Neighbours The Yamadas, Lupin III: Castle of Cagliostro, Night of Taneyamagahara, Panda! Go Panda! and Tales From Earthsea, according to Online Ghibli. My aunt was also telling me about Marco (or possibly The Little Norse Prince, I forget which), which I haven't seen, but she said it was fantastic. Am I missing anything off that Ghibli list that I should see?

Jackie.

EDIT: I don't usually mind dubs that much, but Setsuko's dub was driving me CRAZY. It was just so poor, really made me cringe.



I haven't seen any of those but i've heard good things about Castle of Cagliostro.Have you watched Princess Mononke and/or Nausicaa? if so,i would be interested to hear your opinions on it,as i'm interested in buying them.



_____________________________

Member of COBW

All I can do is be me, whoever that is. - Bob Dylan

Last Film Watched: Duck Soup (McCarey,1933)****